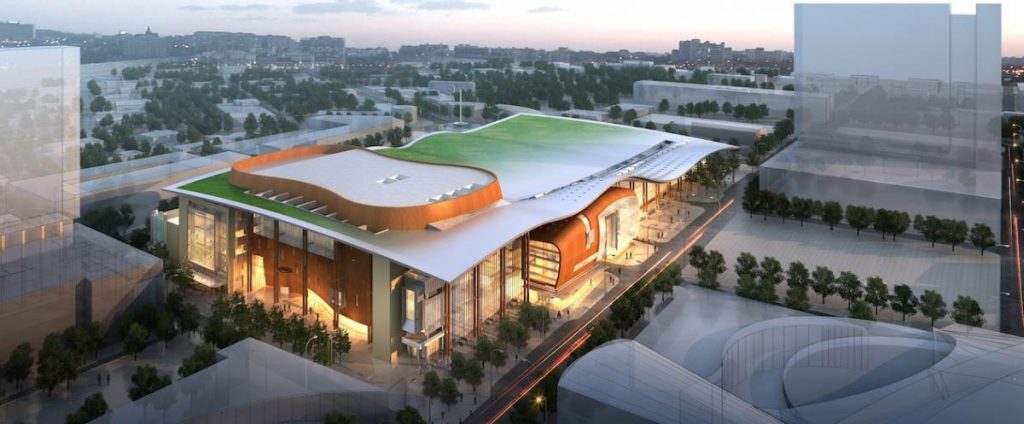 TNAPPA is proud to cohost this year's historic APPA/SRAPPA/TNAPPA annual conference in Nashville, Tennessee.  Join us while we celebrate a first ever collaboration of members from the state, region, national and even international level of APPA, Leadership in Educational Facilities.
There will be almost 600 facilities officers, directors, managers, supervisors, lead workers and front line employees throughout the United States, Canada, Mexico and the world coming together at the Nashville Music City Center to discuss information and share and network.  You DON'T WANT TO MISS THIS!!
 Welcome to Tennessee APPA!
TNAPPA (Tennessee Association of Physical Plant Administrators) is the statewide association for all educational facilities professionals in Tennessee.  Membership is open to all educational facilities professionals, including public and private schools, K-12 schools and districts, two and four year community colleges, technical universities, museums and parks, military installations, state and city-county governments, and business partners that serve educational facilities.
TNAPPA is the state chapter of the regional association, SRAPPA (Southeastern Regional Association of Physical Plant Administrators).  SRAPPA includes members from facilities in Florida, Georgia, Kentucky, Louisiana, Mississippi, North Carolina, South Carolina, Tennessee, Virginia, West Virginia, the U.S. Virgin Islands, the Commonwealth of Puerto Rico, and the Mexican states of Campeche, Chiapas, Oaxaca, Quintana Roo, Tabasco, and Yucatan. SRAPPA is one of six (6) regions within the APPA International Association.